Permanent marking
We offer several permanent marking solutions. Each solution has its own specific benefits.
The ´from´ prices apply to simple markings in large quanities!
Ultra Destructible stickers From € 0,60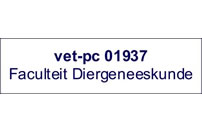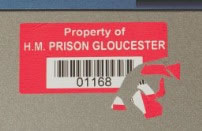 For low-priced, high-quality, and high-speed marking of hardware. The sticker can only be removed in tiny pieces.
Branding From € 2,50
By means of a branding machine

CO2 laser branded. Perfect result!




CADAC

Burned in with a ´traditional´ burning head.
CO2 lasering From € 0,85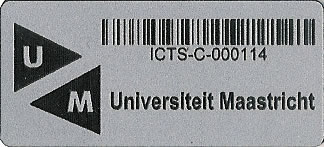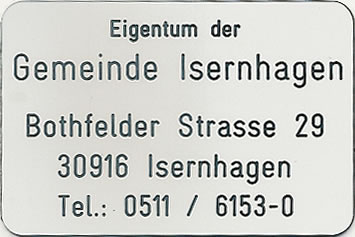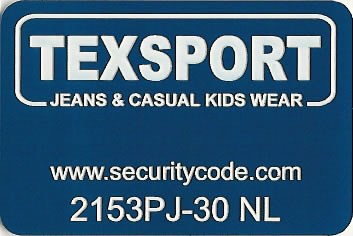 Colours for internal and external use: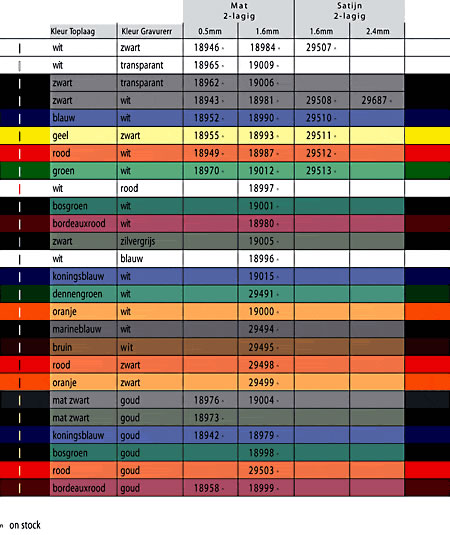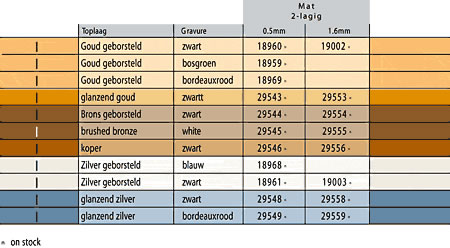 With our CO2 lasers ´anything´ goes!
Etching From € 1,25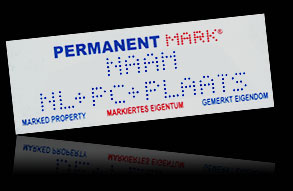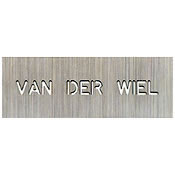 Clearly noticeable and permanent We deliver the template, so you can etch.
Engraving From € 1,00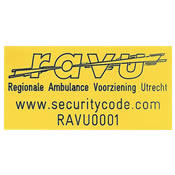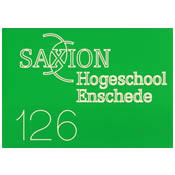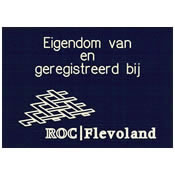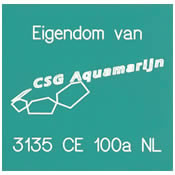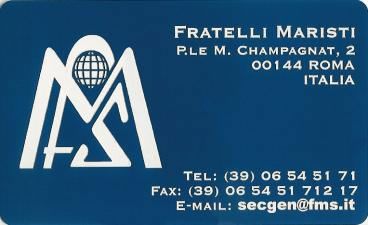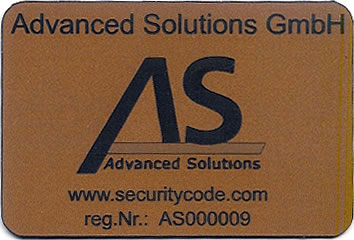 Today, the regular work is performed with the CO2 laser. This is quicker and therefore cheaper. For DEEP engraving special materials and wood our MultiCams engraving machines are the most suitable by far!
Sublimation techniques Prices on request
Full colour printing on aluminium, glass, wood, ceramics, mouse pads, table mats, placemats etc.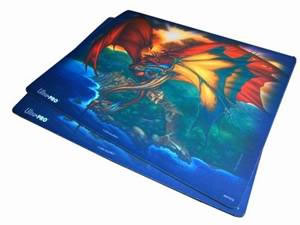 Glue on vinyl plates Prices on request

For more detailed information, don't hesitate to contact us.